All Age Service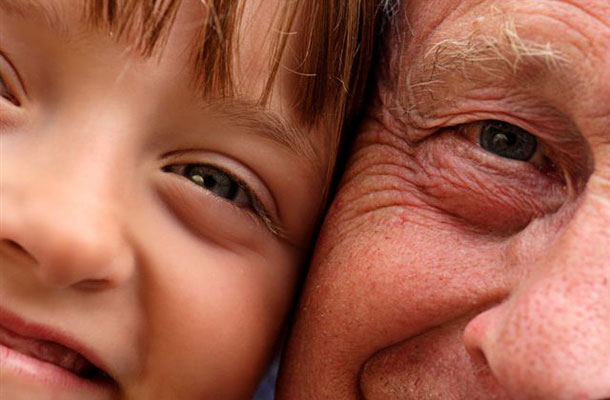 The All Age Service takes place every Sunday morning at 10.30am.
Halfway through the service the under 12's go upstairs to 'Discovery' Club or 'Digging Deeper' Club.
Easter
April 10th:
Palm Sunday
April 17th:
Easter Sunday
Leviticus (1) Worship Through Sacrifice
24th  April:
The Burnt Offering  (chapter 1)
1st May:
The Grain Offering (chapter 2)
8th May:
The Peace Offering (chapter 3)
15th May: 
The Purification (Sin) Offering (chapter 4 verse 1 to chapter 5 verse 13)
22nd May: 
The Guilt Offering (chapter 5 verse 14 to chapter 6 verse 7)
29th May:
Handling holy things (chapter 6 verse 8 to chapter 7 verse 38).
Acts of the Apostles (4) – Christians On the Move. 
5th June: 
Travelling and encouraging (chapter 20 verses 1-16)
12th June:
Encouraging the Elders (chapter 20 verses 17-38)
19th June:
Man's advice verses God's voice (chapter 21 verses 1-16)
26th June:
When misunderstanding takes control (chapter 21 verses 17-39)
3rd July:
An unanswerable argument (chapter 21 verses 1-16)
10th July:
Celebrating Duncan Road Church Centenary – Free Subject
17th July:
From danger into danger (chapter 21 verse 40 – chapter 22 verse 30)