All Age Service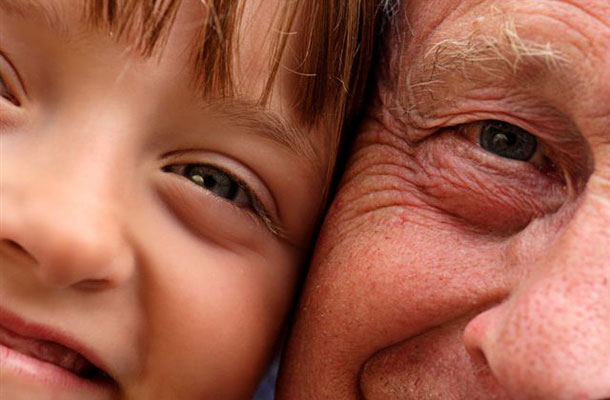 The All Age Service takes place every Sunday morning at 10.30am.
Halfway through the service the under 12's go upstairs to 'Discovery' Club or 'Digging Deeper' Club.
'Christians on the Move' – Studies in the book of Acts.
(Part 2 – The Church in Judea and Samaria).
September 5th:
'The pure and the phony'.
Acts chapter 8 verses 1-24
September 12th:
'God's way of winning.'
Acts chapter 8 verses 25-40
September 19th:
'Persecutor becomes preacher.'
Acts chapter 9 verses 1-22:
September 26th:
Harvest Talk & Lunch

October 3rd:
'Supernatural manifestations.'
Acts chapter 9 verses 32-43
October 10th:
'Pride and prejudice.'
Acts chapter 10 verses 1-11:18
October 17th:
'A good man'
Acts chapter 11 verses 19-30
October 24th:
'More powerful than prison bars.'
Acts chapter 12 verses 1-17
October 31st:
'Contrasting lifestyles.'
Acts chapter 12 verses 18-25