All Age Service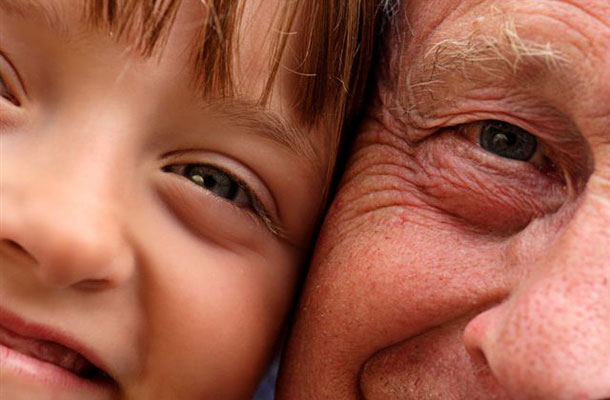 The All Age Service takes place every Sunday morning at 10.30am.
Halfway through the service the under 12's go upstairs to 'Discovery' Club or 'Digging Deeper' Club.
Hand Me Another Brick (Studies in Nehemiah):
September 6th:
Does Anybody Really Care?  (Chapter 1)
September 13th: 
The Mountain Starts to Move (Chapter 2)
September 20th:
Wall to Wall Workers (Chapter 3)
September 27th: 
Harvest Service & Harvest Theme.
October 4th: 
Workers and Warriors (Chapter 4)
October 11th: 
Stop! Thief! (Chapter 5)
October 18th: 
We Have Heard the Enemy, and He Is a Liar (Chapter 6)
October 25th: 
"V" Is for Vigilance (Chapter 7)
November 1st:
The People and the Book (Chapter 8) 
November 8th:
Amazing Grace! (Chapter 9)
November 15th:
After We Say "Amen" (Chapter 10)
November 22nd:
The Shout Heard 'Round the World (Chapter 11-12)
November 29th:
Standing by Our Promises (Chapter 13)