All Age Service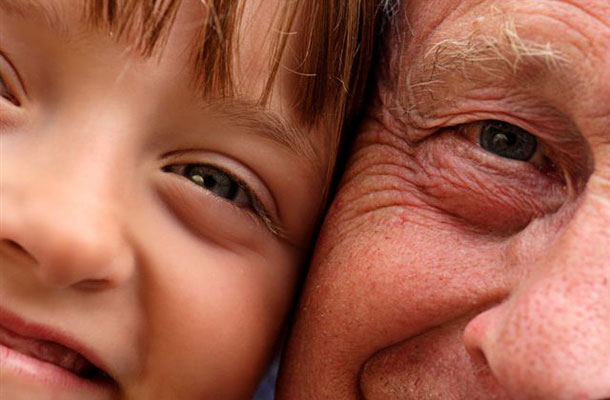 The All Age Service takes place every Sunday morning at 10.30am.
Halfway through the service the under 12's go upstairs to 'Discovery' Club or 'Digging Deeper' Club.
Gospel Shaped Living
A Seven-week Course through January & February 2019. The course material will be the focus of our All-Age Service and the mid-week house-groups.
January 6th:
Your church: A light in the darkness
Matthew 5:14-16
January 13th:
A united church in a divided world
Ephesian 2:11-18
January 20th:
A serving church in a selfish world
Matthew 20:20-28
January 27th:
A generous church in a stingy world
2 Corinthians 8:1-7
February 3rd:
Chris Menzfeld (Slavic Gospel Association)
(Note: a one week break from G.S.L.)
February 10th:
A truthful church in a confused world
Ephesian 4:15-16, 25
February 17th:
A joyful church in a suffering world
Habakkuk 3:17-19
February 24th:
How to be church in the world
Galatians 5:16-25