All Age Service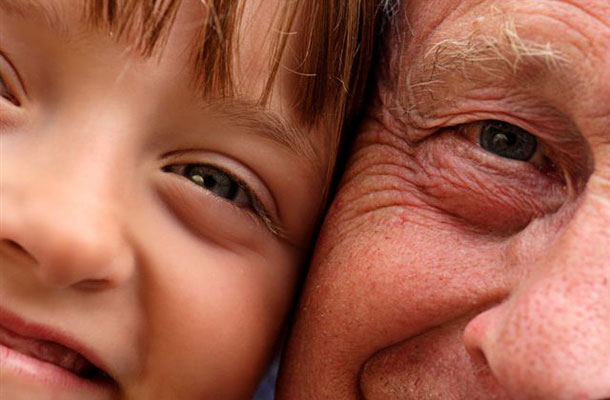 The All Age Service takes place every Sunday morning at 10.30am.
Halfway through the service the under 12's go upstairs to 'Discovery' Club or 'Digging Deeper' Club.
Luke Comes Alive (Part 1)
April 8th:
Preparing the Way
Luke chapter 3 verses 1-20
April 15th:
Just a List of Names?
Luke chapter 3 verses 21-38

April 22nd:
Triumphant in Temptation
Luke chapter 4 verses 1-13
April 29th:
The Voice of the People
Luke chapter 4 verses 14-30
May 6th:
…and the Voice of God
Luke chapter 4 verses 31-44
May 13th:
The Calling of the First Disciples
Luke chapter 5 verses 1-11
May 20th:
Great Deeds, Strong Faith…Big God
Luke chapter 5 verses 12-26
May 27th:
From Old to New
Luke chapter 5 verses 27-39
June 3rd:
The Defiant Christ
Luke chapter 6 verses 1-11
June 10th:
The Sermon on the Plain (1)
Luke chapter 6 verses 17-36
June 17th:
The Sermon on the Plain (2)
Luke chapter 6 verses 37-49
June 24th:
…There is Always Hope
Luke chapter 7 verses 1-17
July 1st:
Report on the work of Emmaus Bible Ministry. Nazareth.
Guest speaker George Khalil.
July 8th:
Jesus and John
Luke chapter 7 verses 18-35
July 15th:
The Fruit of Forgiveness
Luke chapter 7 verses 36-50
July 22nd:
The Purpose of the Parables
Luke chapter 8 verses 1-18
July 29th:
Lessons on Faith.
Luke chapter 8 verses 19-55