All Age Service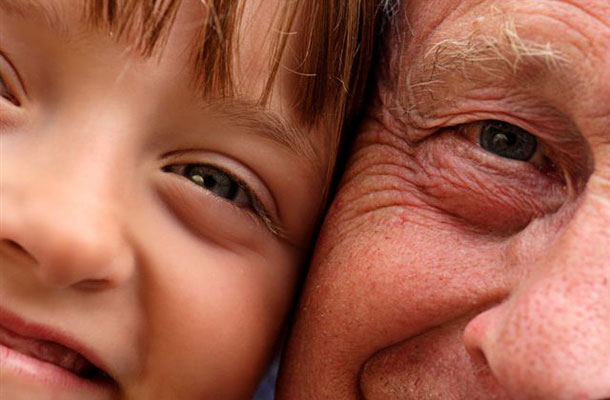 The All Age Service takes place every Sunday morning at 10.30am.
Halfway through the service the under 12's go upstairs to 'Discovery' Club or 'Digging Deeper' Club.
'Living Hope' – studies in 1 Peter
March 7th:
Fiery Trials
1 Peter 4:12-19
March 14th:
How to Be a Good Shepherd
1 Peter 5:1-4
March 21st:
From Grace to Glory!
1 Peter 5:5-14
Easter Subjects:
March 28th:
Palm Sunday Service.
Easter according to…
April 4th: John:
A strange man on the beach
John chapter 21 verses 1-14
April 11th: Mark:
A strange ending to a great gospel
Mark chapter 16 verses 9-19
April 18th: Luke:
A strange exit from this world
Luke chapter 24 verses 50-53
'Christians on the Move' – Studies in the book of Acts (Part 1).
May 16th:
The story continues
Acts chapter 1 verses 1-11
May 23rd:
Waiting for God to Act
Acts chapter 1 verses 12-26
May 30th:
The Holy Spirit is Given
Acts chapter 2 verses 1-13
June 6th:
Peter's first sermon…and best
Acts chapter 2 verses 14-41
June 13th:
The Growing Church
Acts chapter 2 verses 41-47
June 20th:
The cripple who danced in church
Acts chapter 3 verses 1-26
June 27th:
Religion verses Christianity
Acts chapter 4 verses 1-22
July 4th:
Praying & Sharing
Acts chapter 4 verses 23-37
July 11th:
A Disaster and a Healing
Acts chapter 5 verses 1-16
July 25th:
Under Pressure – Acts chapter 5 verses 17-42
August 1st:
Practical Service
Acts chapter 6 verses 1-15
August 8th:
Stephen's defence & Martyrdom
Acts chapter 7 verses 1-60